By: ToxicAirEvent on February 29th, 2016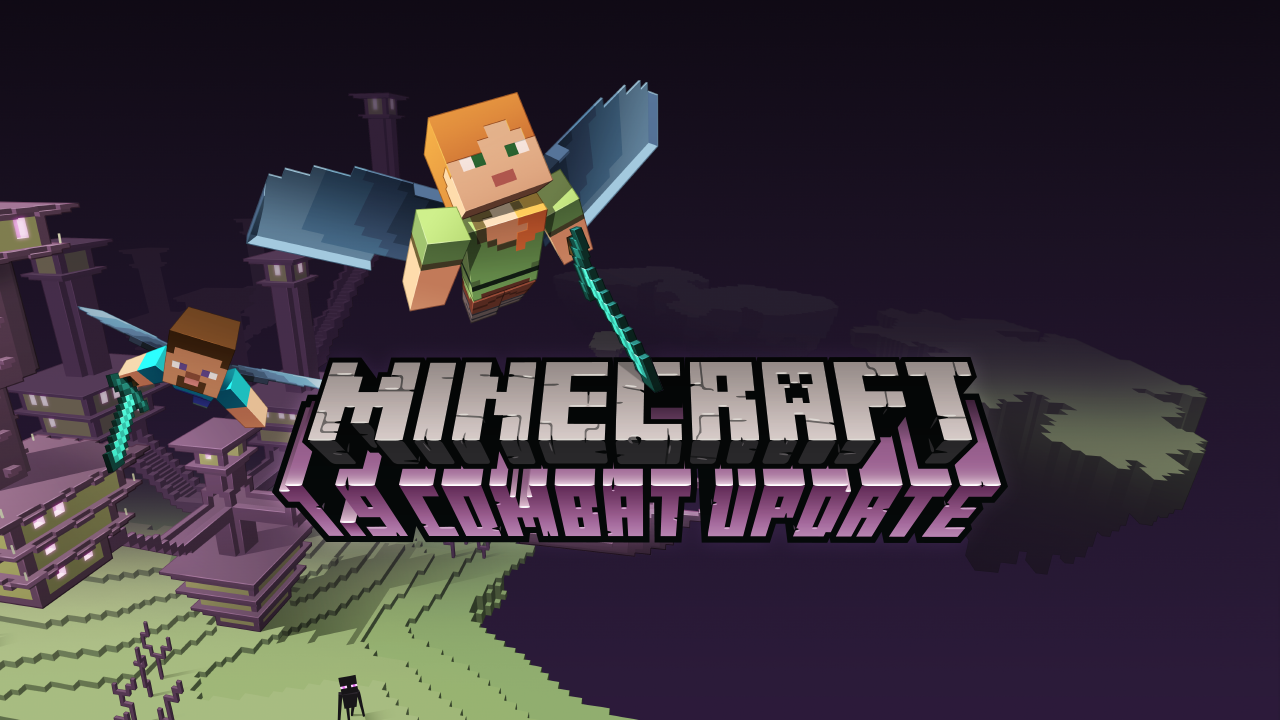 Mojang somewhat unbeknownst to me pushed the Minecraft 1.9 Update yesterday night/early this morning.
We've always been fans of keeping plugins light on The Cool Table up to the latest and greatest version of minecraft giving the game the most vanilla feel possible with helpful management and features added via plugins.
The down side to using plugins is you have to use a platform such as Spigot MC to keep things running. Specifically we use Spigot if you're having trouble catching on here.
We made a post about following this Twitter, but you're already doing that, right?https://t.co/W4QLdXEUAX

— SpigotMC (@Spigot_MC) February 29, 2016
The Spigot Devs themselves said they aimed for Monday or Tuesday however with Mojang pushing the release slightly look for it later this week. We'll also need to do some basic plugin comparability testing once the build is out.
All in all expect it to be a bit before we upgrade The Cool Table to version 1.9. In the meantime the server will continue to run as it always has on its current version (1.8.x).
Thanks for being patient everyone.